Agile CoP: New role of the Agile Manager and Project Manager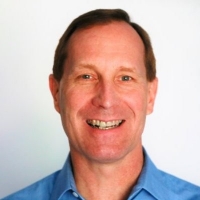 Learning Objective: Agile has changed how managers interact with the teams... let's hear and learn about the new role of the Agile Manager and Project Manager
Speaker: Art Pittman is a "truth-telling" coach not a "feel-good" coach. Expect him to be totally kind but totally honest as I challenge and support you during your personal and professional journey.

His clients are executives, managers, individuals and teams interested in becoming better leaders, more trusted teammates, and more productive and effective communicators.

His expertise is in executive presence, leadership, wellness and growth, agile, emotional intelligence and trust building.

And his mission in life is to coach and train people to "act more human at work".
5:30 - 6:00pm : Networking
6:00pm - 7pm: Topic
You must register for this event and bring ID to be allowed in the MetLife building.